affordable luxury
Introducing Fitted Wardrobe Doors and Our Story
Fitted Wardrobe Doors is an experienced and reliable company that provides customers with a variety of wardrobe solutions. Through our extensive range of products, we are able to provide customised wardrobes that meet the needs and requirements of any home or commercial space. We have developed our own unique manufacturing process, featuring top-of-the-line materials and craftsmanship, to create durable products that last for years.
Our story began when we saw a need in the market for quality wardrobe solutions that offered customers a compromise between a full bespoke solution and a limited off-the-shelf choice. Utilising our previous experience in spray painting and bespoke furniture manufacturing, we wanted to create something unique and of higher quality, yet still more affordable than what was available at the time.
We are proud to offer stylish and practical solutions that can be tailored to fit any space without breaking the budget. Our extensive range of products is designed and crafted with flexibility, convenience and durability in mind.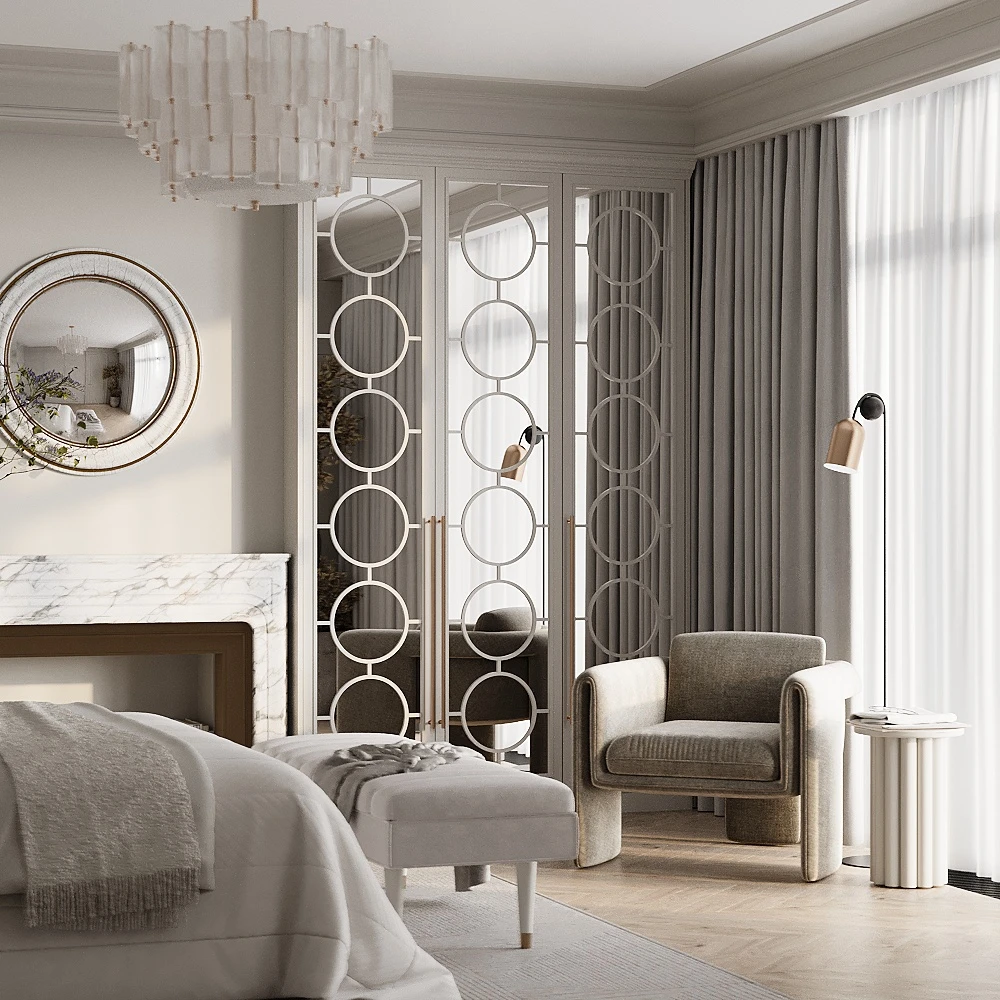 constant progress
How We Evolved Over Time to Become Who We Are Today
We began many years ago with a small spray painting business. From there, we decided to take it one step further and opened a bespoke furniture company. This allowed us to take our creative ideas and turn them into exquisite pieces of furniture – a perfect marriage of art and craftsmanship.
After many years of honing our skills, we decided to take the next big step in the business journey: launching a line of products that will have the most from the world of bespoke furniture and highest class finishes, yet affordable due to the optimised production routines and processes. For months, we dedicated our time and energy to perfecting this new venture – ensuring that each item was of the highest quality. After much hard work and dedication, we finally achieved our goal and unveiled an array of products which can be seen on this website today.
We are proud of what we have achieved so far, but our journey is far from over. We are always looking into the future, striving to find new ways to combine art and craftsmanship in order to bring beautiful products into people's homes.
best people
The People Behind Our Success
As a direct descendant of our other specialised business lines, Fitted Wardrobe Doors inherited the attitude and the excellent team of professionals that was developed and nourished over the decades. In the beginning, we started out small with just a few employees who shared the same vision and commitment to excellence. Since then, we have grown to become a well-established business that offers innovative products & services that customers can rely on. Our team is comprised of dedicated professionals who are passionate about what they do and have a strong commitment to providing quality service and customer satisfaction.
Machines operators
Experienced professionals making sure every detail is as best as any
Sprayers
Meticulous finishers paying attention to smaller details
CAD designers
Developing the best technological solutiuons
Customer support
Always happy to assist with any request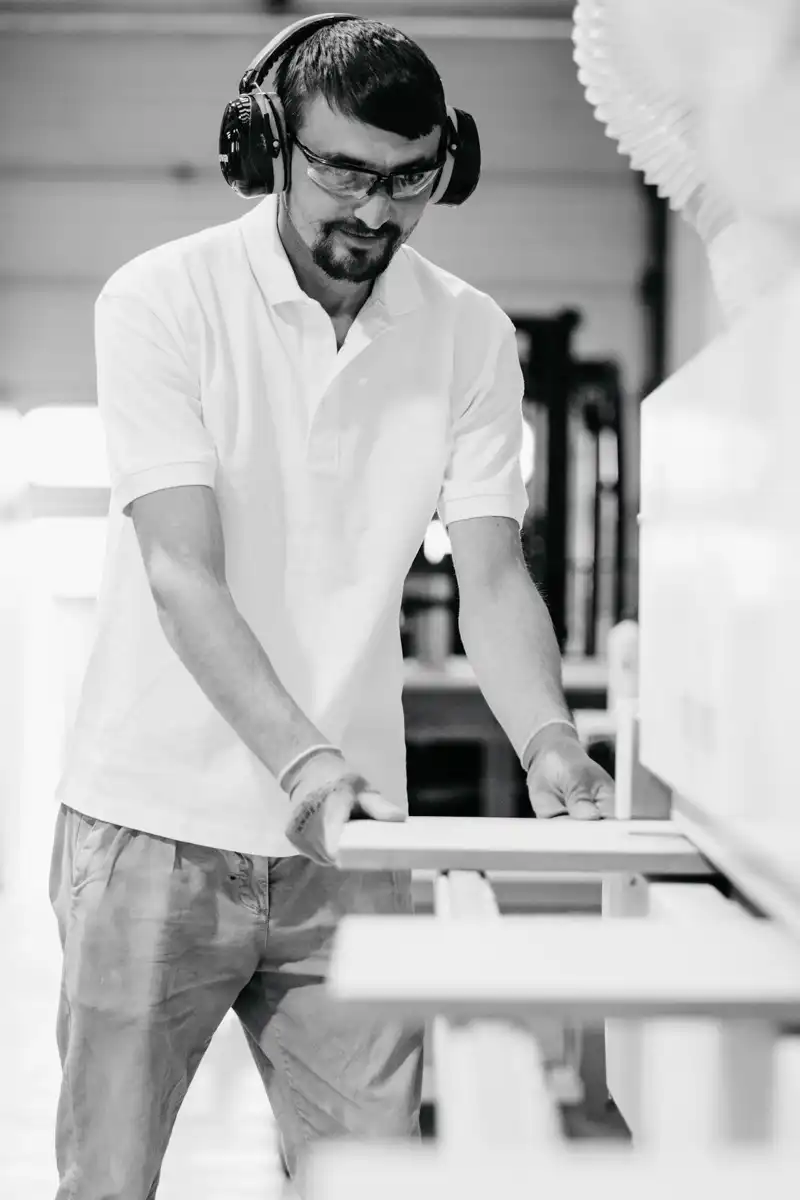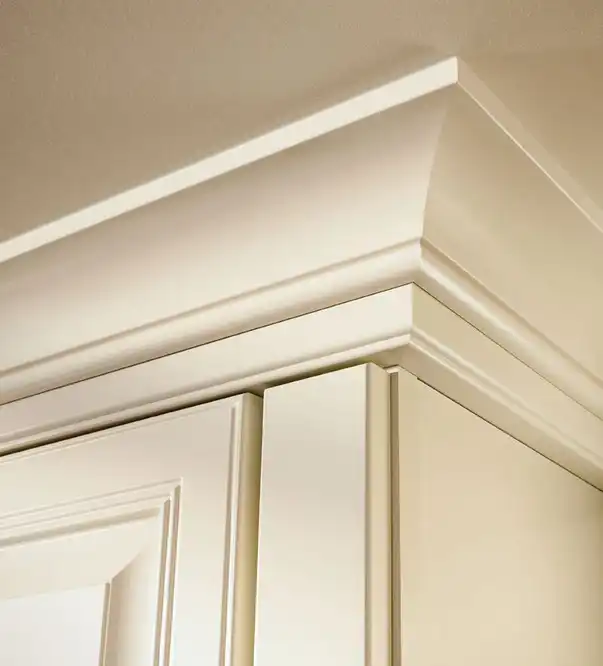 significant difference
What Sets Us Apart from Other Companies in Our Industry
What sets us apart from other companies in our industry? First of all, we have our own production facilities that allow us to have full control over production quality, timeline and customer experience. That is why we are able to provide a high level of service, quickly and efficiently. We also have an integrated supply chain that allows us to deliver products anywhere in the UK with minimal delays.
Our team of experienced professionals has extensive knowledge and experience in their respective fields, which helps ensure our high standards of quality. Another significant distinction is our deep expertise in producing the highest quality finishes on the market, which comes from our long successful spray painting business. Finally, we have an advanced network of partners who can provide the best quality survey and fitting services for our clients.
striving for the best
An Insight on our Products & Services
At Fitted Wardrobe Doors, we pride ourselves on offering a wide range of products and services that meet the needs of our customers. Products include wardrobe carcasses from premium melamine, luxury fret mirrored doors, matching trims and high grade wardrobe hardware.
Our services range from design consultations and site survey to full installation and aftercare. We also strive to provide our customers with the best value for money and a swift delivery process, so that they can enjoy their perfect solution as soon as possible.
We understand the importance of having a wardrobe that is both stylish and functional, which is why we have developed specific manufacturing processes for every stage of production – to ensure that your wardrobe will come together without a significant effort and will look stunning.
Stay in the loop
Subscribe to our free newsletter
* Please check our Privacy Policy page to see how we are using your information.