Why register as a trade partner?
Whether you are running a small joinery company or delivering huge development projects, you can definitely benefit from our trade partnership programme.
Based on your production volume you can get a discount of up to 25% from the retail prices.
As we perform the full production cycle in our own workshop, we have full control over the quality at every step.
We believe in longterm relationships between businesses that can benefit all parties and build on mutual trust and reciprocity.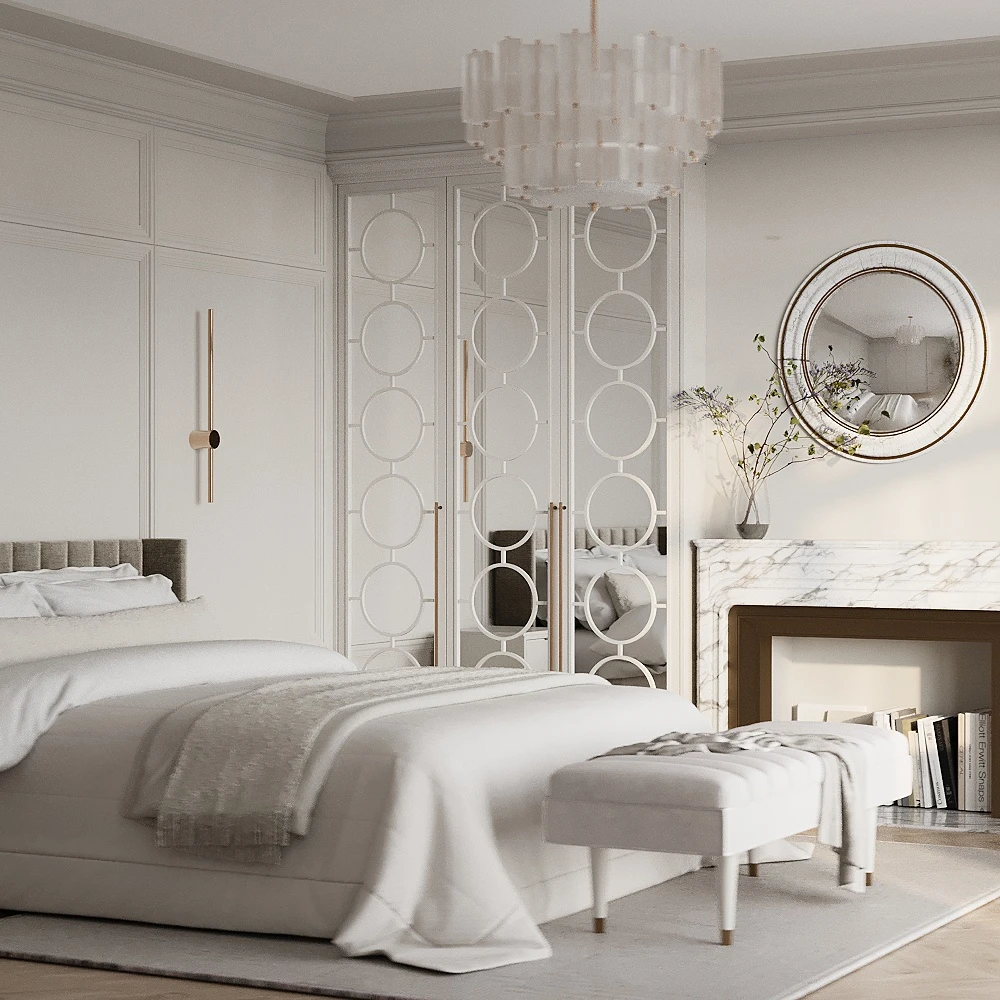 we need youe expertise
We are looking for relaible partners for site survey, fitting and deliveries
Site survey and fitting
All fitters that we are working with are carefully vetted and regularly monitored for quality, so we can provide the best service to our clients.
If you want to start working with us and receive a steady stream of highly organised and standardised jobs, send us an inquiry.
Delivery
As we are working nationwide, we are always looking for ways to deliver our products to our customers as fast and safe as possible.
If you are a responsible, reliable delivery business looking for longterm logistics contracts, contact us today using the form below.
Stay in the loop
Subscribe to our free newsletter
* Please check our Privacy Policy page to see how we are using your information.