Enhance the functionality and aesthetics of your doors and cabinets with our premium hinges. These meticulously engineered components are designed to elevate the performance and visual appeal of your furniture and fixtures.
Tech Details:
Broad Style Hinge
64 x 35 mm
Brass
Fixings are not supplied
Make your space elegant & functional
Furniture accessories are an essential component of any well-designed and functional piece of furniture. From hinges and handles to knobs and runners, these small but mighty accessories can make a big difference in the overall performance and aesthetic appeal of your furniture.
Hinges are an important type of furniture accessory that allows doors and lids to open and close smoothly and securely. There are a variety of hinge types available, including concealed hinges, butt hinges, and piano hinges, to name a few. Whether you're looking for a decorative hinge to complement your furniture's design or a heavy-duty hinge to support a heavier door, there is a hinge available to meet your needs.
Handles and knobs are another essential furniture accessory that not only provide a practical function but can also add a stylish touch to your furniture. From simple and understated to bold and eye-catching, there are a wide variety of handle and knob designs available to suit any design style or preference.
Runners are yet another type of furniture accessory that can greatly improve the functionality and performance of your furniture. These accessories are used to facilitate the smooth movement of drawers, shelves, and other moving parts within your furniture. Whether you're looking for ball-bearing runners for heavy-duty use or soft-close runners for a quieter and more controlled close, there is a runner available to meet your needs.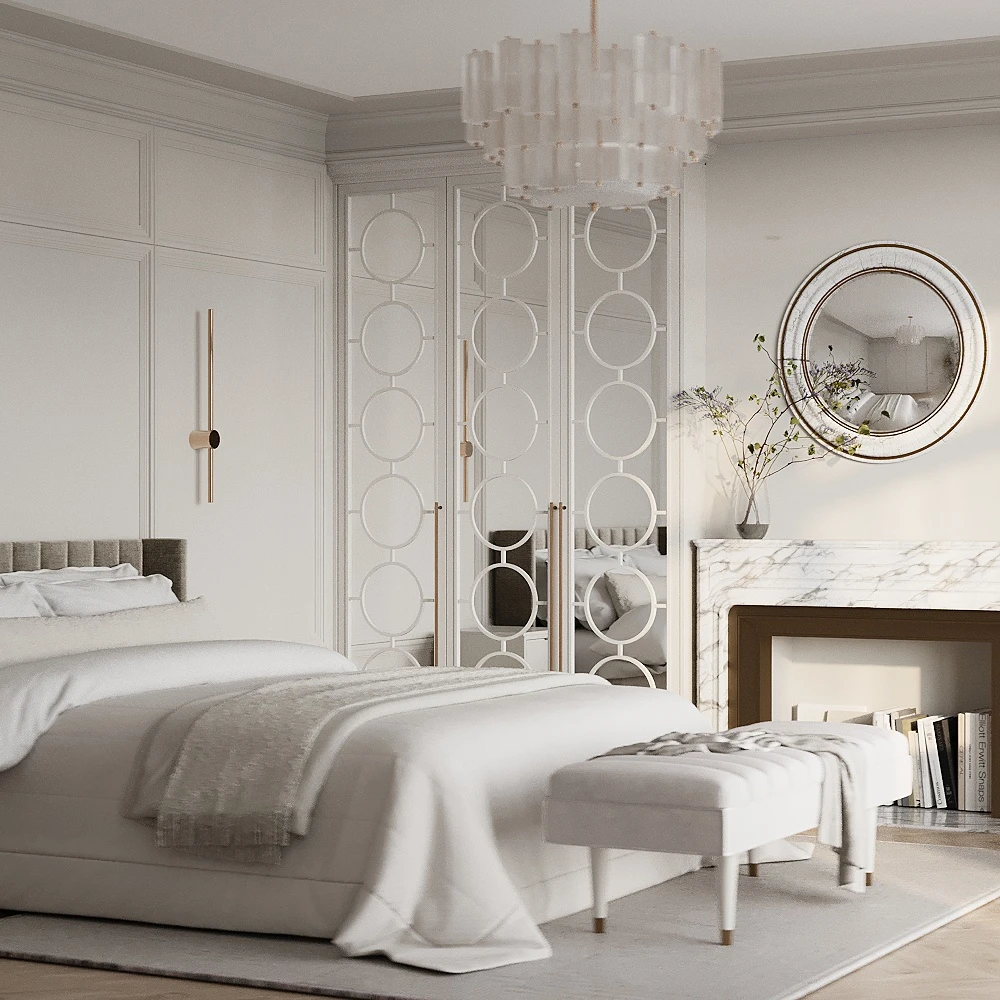 | | |
| --- | --- |
| Weight | 0.2 kg |
| Dimensions | 10 × 0.1 × 5 cm |
Only logged in customers who have purchased this product may leave a review.
Customers who bought this, also loved